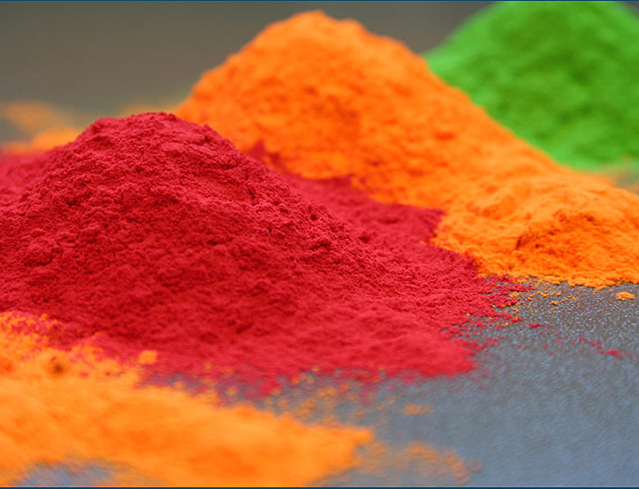 Providing an Essential Service During the Coronavirus Emergency
At Great Dane Powder Coating, we take the Coronavirus situation seriously and we are taking steps to assure a safe operational environment for our employees. During this time we are OPEN AND OPERATING.  The Protective Coatings we provide are used in Medical Manufacturing and other Essential Services.
Medical Equipment and Supplies Manufacturing
Scientific research and Development services
Water, Sewage, and other systems
Products to support US armed forces
Semiconductor and Electrical Component manufacturing
Cattle ranching and farming
Support activities for farming
Petroleum & Coals products manufacturing
Primary metal manufacturing.
Steel product manufacturing from purchased steel
Machine manufacturing
Rail Transportation
General Freight Trucking
Other Support Activities for Transportation activities
Repair and Maintenance
Call us at 724-537-9709 or Contact Us today for more information.
Powder Coating
For Industrial and
Manufacturing Clients
25+ Years' Experience – noted for consistency and quality assurance
Powder coating, assembling, labeling, packaging, and delivery your order with a 5-day turnaround guarantee.
Orders handled with turn-key ease, from surface preparation to packaging.
Materials coated include steel, galvanized steel, aluminum, aluminum castings, aluminized steel, galvaneal, powdered metal, and sintered metal.
While many powder coaters can manage small assignments and hobbyist demands, when it comes to powder coating at scale at and commercial quality, the right powder coating company is needed. The same is true for powder coating large parts, like industrial guardrail, posts, outdoor furniture products, and more.
Complete the Quote Request form on this page!
The Right Formulas and the Right Approach
In addition to high-volume and large part expertise, the powder coaters at Great Dane have seen almost every possible commercial and industrial powder coating application over the years.
Whatever your goal, we can advise you on the best coating process for your application. What pre-treatment process should you use? What is the best powder coating formula and finish for your application? Do your parts need a primer coat? We know the answers to these and other questions some of our competition hasn't even thought of yet.
Challenge us today!  Give Great Dane Powder Coating a call at 724-537-9709 Today!