Custom Services
Surface Preparation to Delivery
Great Dane's comprehensive services make everything from placing an order to receiving delivery of finished products as easy as possible.
Our goal is to provide a turnkey solution that takes your manufactured part and delivers a powder coated, assembled, labeled, and packaged result.
Custom Cleaning, Laboratory Finish & Sandblasting
The work begins with surface preparation, as needed. Most parts require some attention, as the powder coating process requires clean, bare metal with an etched surface that powder coating can adhere to.
We have several partners that assist us with cleaning and custom etching your parts to make them ready for coating.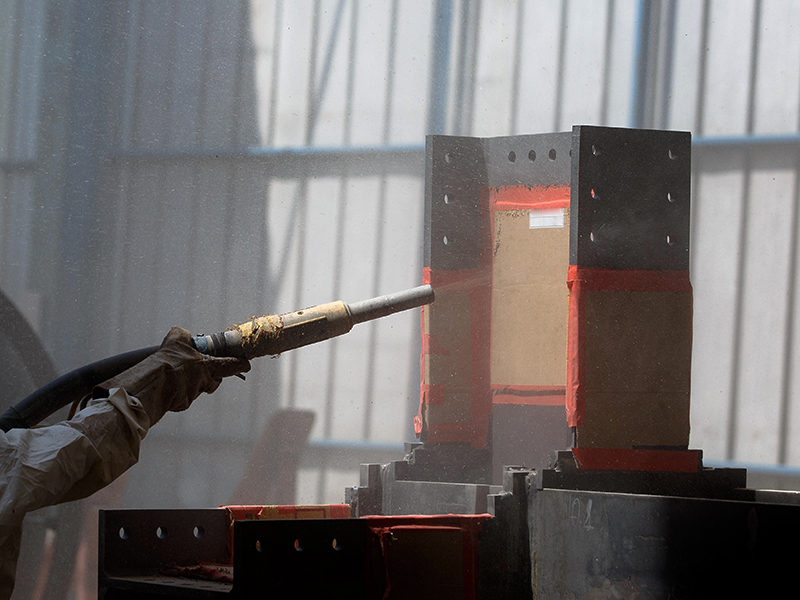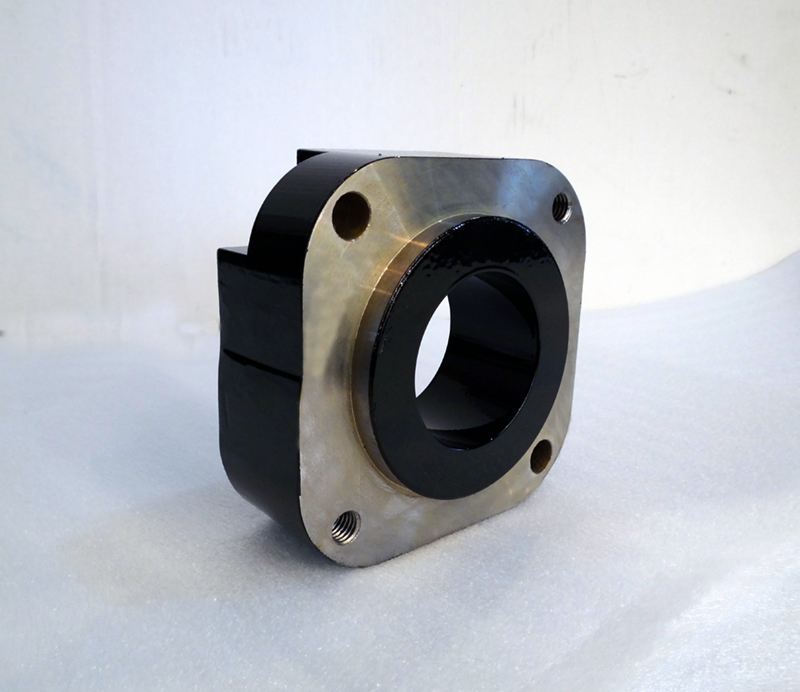 Masking is the art of preparing parts so that only the surface area intended receives the power coat.
High temperature masking is applied to special surfaces, including threads and high tolerance areas, to keep them from being coated. We also use high temperature silicon plugs for threaded holes and shafts.
In addition to a wide selection of standard masking and plugging materials on-hand, Great Dane can prepare custom masking for any job.
At Great Dane Powder Coating, we stock a wide range of high quality standard colors, and by keeping these color selections on hand, we assure quick turnaround times for most projects.
Special order colors are available for an additional charge. There's no need to be limited when we have a variety of color charts and panels from which you can choose an almost unlimited range of colors. Special orders can be in house within 1-3 days.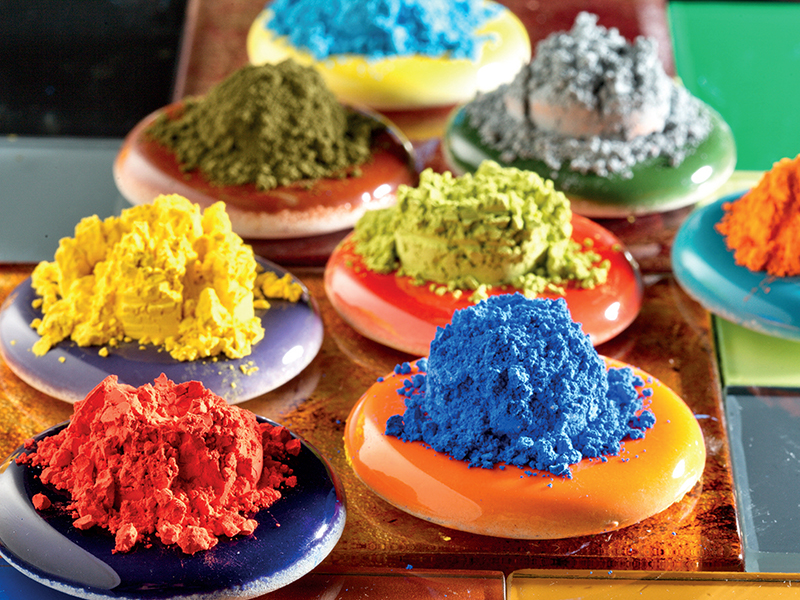 We can print and attach custom labels and barcodes according to your print diagram or drawing.
When multiple parts go together to make up a single piece or kit, we can help. Great Dane provides light assembly using common tools or specialized tools you provide.
Once your parts are powder coated and cured, assembled and labeled as needed, we pack the parts back onto the skid or into the boxes provided. To prevent damage, our packing teams use foam, cardboard, or paper to help assure safe shipment.
If additional materials need to accompany your order, we can print and include custom instruction sheets or include any additional printed materials you provide.
Interested in powder coating services from Great Dane?
Call us today at 724-537-9709 or click a button below.